Photography Club :
Photography, a strong medium of mass communication is considered a passion for some and profession for a few. This club aims to encourage interest in photography and help the interested students to hone their skills. The club started out as a small group and has now blossomed into a strong populous number. There is wonderful rapport among the members. Different photographers have different styles, and the idea behind the club is to share the specific knowledge with a larger audience and to learn from others. The object of the Club is to provide all those interested in photography with an opportunity to improve their knowledge and enjoy the Art through lectures, practical demonstrations and optional competitions and hands on event coverage. Photography Club is also a great resource for both digital and film shooters and all photographers are welcome regardless of your talent level, interest in photography, or how much "gear" you have!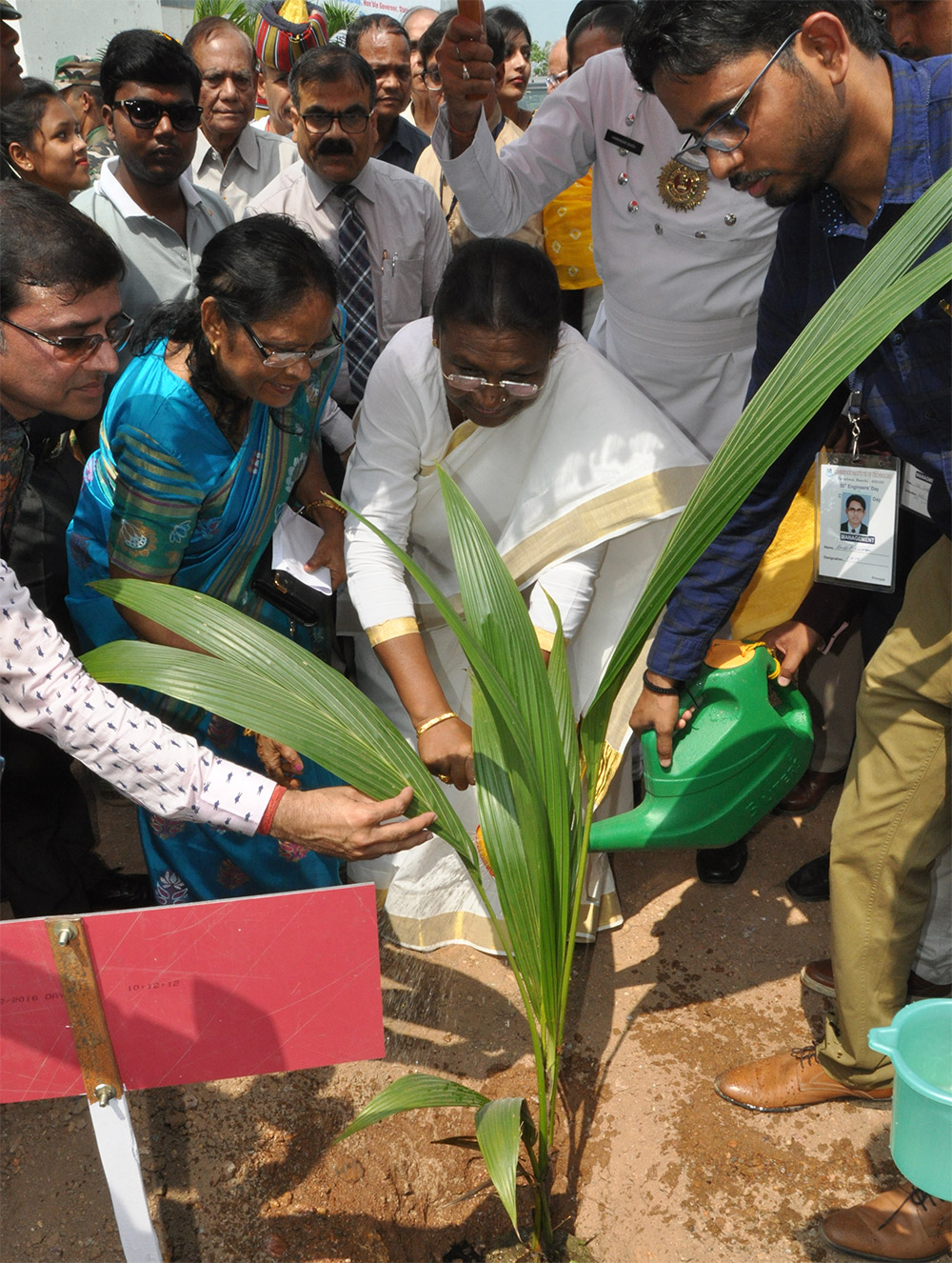 Literary Club :
The members of this club include those who are interested in literary activities. The wide spectrum of literary activities undertaken by the Literary Club includes book discussions, interaction with authors, review writing competitions, literary quizzes, visits to book fairs and libraries, workshops, book jacket designing competitions, screenings of films based on famous books etc. The activities of this club also involve creation of written material in its various forms such as short stories, serial stories, poetry, essays, articles, etc.
Cultural Club :
When it comes to all fun and frolics, it is the cultural club that actively organizes events for students interested in drama, music, dance etc. The students here get to vent their creative expressions and showcase their talent.
LIST OF CULTURAL COORDINATOR
Sl. No.
Name
Branch / Department
Coordinator
Contact No.
01.
Ms. Pooja Verma
Mech. Engg.
Coordinator
9430125165
02.
Ms. Jyotshna
Civil Engg.
Deptt. Coordinator
7870681802
03.
Ms. Sushmita Jha
Civil Engg.
Deptt. Coordinator
7739394489
04.
Ms. Sruti Basu
C.S.E. Deptt.
Coordinator
7003155378
05.
Ms. Amrita Chatterjee
E.C.E.
Deptt. Coordinator
8541040093
06.
Ms. Reetima M. Sah
E.E.E.
Deptt. Coordinator
7321990070
07.
Mr. B. K. Choudhary
Appl. Physics
Deptt. Coordinator
9939974038
08.
Ms. Kaveri Kanchan
Appl. Maths
Deptt. Coordinator
9693596595
09.
Ms. Chanda Kumari
Appl. Chem.
Deptt. Coordinator